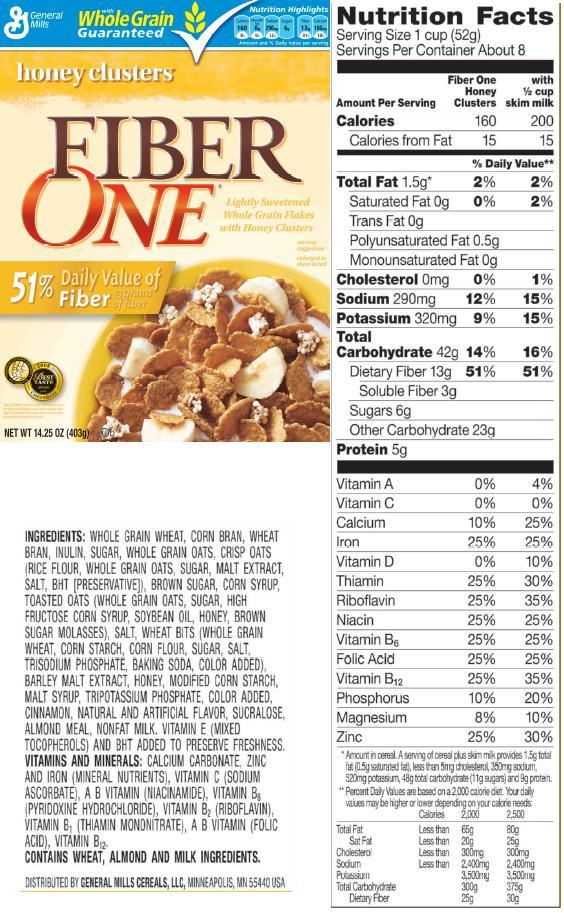 MyBlogSpark.com and General Mills sent me coupons to try out their breakfast cereals recently. Thanks you two! Keep reading to see information on why breakfast is important and then to see what we got with our coupons.
General Mills announced a commitment to further reduce sugar in cereals advertised to kids under 12 to single digit grams of sugar per serving. The company has already been reducing sugar in cereals while increasing key nutrients, such as calcium and vitamin D, and providing whole grain.
Did you know that ready-to-eat cereal eaters consume less fat, less cholesterol and more fiber than non-cereal eaters? Cereals also deliver important vitamins, minerals and other essential nutrients, making cereal a top source of key nutrients in children's diets.
Other cereal benefits:
Ready-to-eat cereals, including presweetened cereals, account for only 5% of sugar in children's diets.
Ready-to-eat cereal is the No. 1 source of whole grains in a child's diet today.
More frequent cereal eaters tend to have healthier body weights and lower Body Mass Index measures.
While General Mills does make some Gluten Free products, I didn't see one specifically in the cereal isle, but you can visit their gluten free links here to find out more.
You can get $1.00 off any General Mills Cereal by going here to print it on your own computer.
By future father in law's doctor told him recently that she's been losing weight by eating something first thing after waking up, so keep that mind and have a bowl for yourself!
We bought these with our coupons and suprise, suprise, the healthy one is for my soon to be 12 year old. She chose it!