Understanding Your Journey of Grief
Grief is big and complex. It's messy and unpredictable. It's what humans and even animals encounter when they're faced with loss. Understanding more about grief won't necessarily make it easier to cope with your loss. But it can be comforting to know more about what to expect during this time in your life.
Elisabeth Kubler-Ross was a psychiatrist that first documented the different stages of grief. According to her work, there are five "stages" or emotions of grief that most people experience. If you're in the middle of grieving a loss, then you may recognize some of these stages already, or it may take you a long time to get through them all;

Denial
In our house, losing the girls' dad was unfathomable for me. We'd been long divorced, but he was still such an integral part of our lives. When I got that call, I didn't even know what to say or think. For days, and even now a year later, I still have thoughts that it was wrong – a lie, and that he's still alive.
After my own father passed, I had a vivid dream that it was some kind of scam. He had faked his death for some reason and showed up to me in a parking lot one night totally out of the blue. But, it was just a dream. Maybe it was my mind dealing with the denial?
When something horrible happens, it's natural to want to deny it. You don't want to believe that you could wake up one day and a loved one could be gone. You don't think that a serious illness could be the cause of your parent's troubling symptoms.
You might say things like, "I can't believe this is happening. This isn't true. My loved one can't be gone – I was just talking to her yesterday. My spouse can't be filing for divorce – we were so happy over the holidays."
Anger
As denial begins to fade and you're left with your new reality, you may experience intense anger. You might be angry at your loved one for "leaving" you. You might be angry at the doctor that diagnosed your loved one. You might be angry at yourself and wonder what you could have done differently.
We all beat ourselves up after my ex's death. My oldest daughter had barely spoken to him in months because they couldn't communicate with each other very well. I was angry at him for all the lies and misunderstandings he left us with, and for what felt like abandoning his girls.
Bargaining
When faced with loss, it's common to try to bargain. You may want your loved one to see a different doctor for a second, third, or fourth opinion. You may make promises to a higher power that you'll be a better person if your loved one is spared or sent back to you.
In the event of a breakup or divorce, you may try to convince your significant other to give it one more try or ask that you remain friends. You might pledge to change your ways or
suggest counseling in order to stay together.
Depression
During and after loss, you may experience bouts of depression. You might replay all of the unkind things you said to your loved one. You may think of all the times you could have been nicer to your friend or family member. You might go to call your loved one on the phone or text message them only to realize you can't. You might feel relief, especially if a loved one was suffering before they died or if your marriage was on the rocks for years before your divorce.
When it comes to depression, don't try to shove it down. Repressing those emotions can prolong your grief and make it harder for you to rebuild your life.
Acceptance
Reaching acceptance isn't an easy feat. It's not something you can force. Rather, it's a process of acknowledging what was and coming to terms with your new reality. This can be the most difficult part of grieving.
Acceptance doesn't mean you'll never cry over a loved one's death or your trauma again. There will still be hard days. You're still going to experience difficult emotions. But wrapped in with these emotions will be good things, too. You'll be able to look back on your memories from life before with fondness. You'll begin to enjoy little pleasures in life again. You'll start making plans and creating goals.
Your Journey is Unique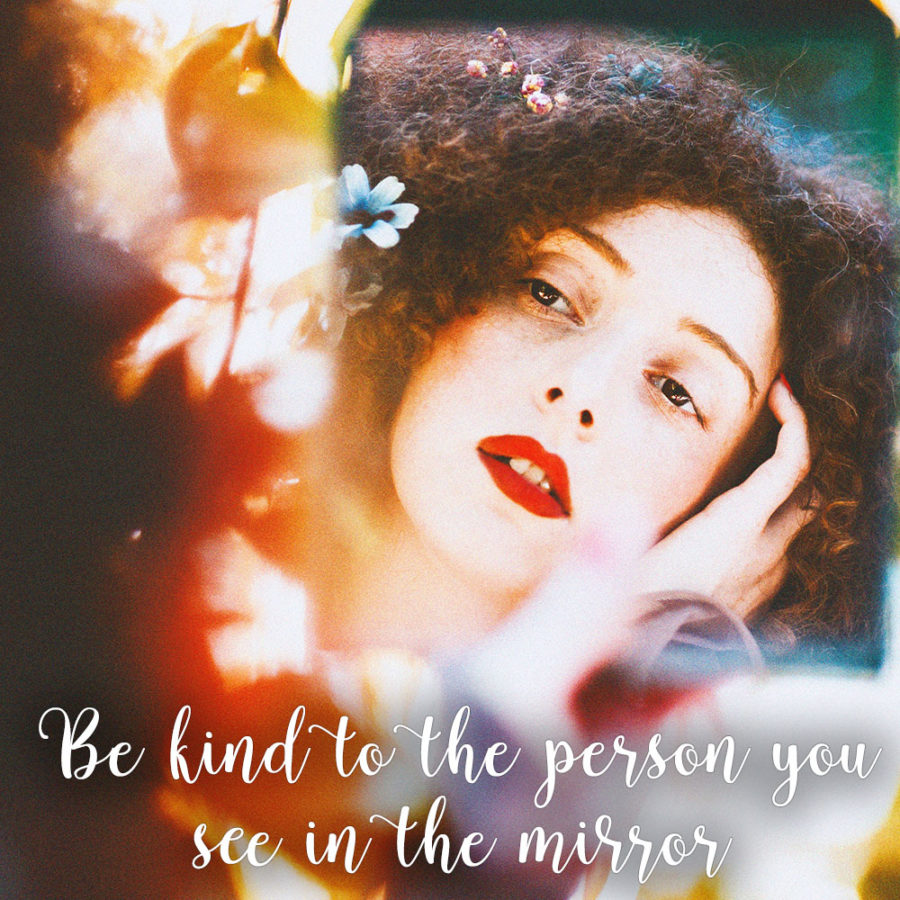 When talking about the five stages, remember that everyone experiences grief differently. You may not go through every stage or you may go through the stages in a different order. This is perfectly normal. Give yourself permission to feel your emotions and offer yourself grace when you need it.
Grief is the emotional journey someone experiences after loss. It's often messy and comes with highs and lows. You may feel like you've accepted your loss one day only to wake up the next morning overcome with anger that your loved one was taken from you. It's important to understand that there's no right or wrong way to grieve.
While most people associate grief with the loss of a loved one who has died, it's not the only cause. Grief can come in many forms and it affects every person differently.
Grief & Divorce
Going through a divorce may cause you to grieve for your once happy marriage. You may think fondly of the early days of your relationship and wish you could relive them. You might experience bouts of anger toward your spouse. You may be in denial, thinking you still have time to reason with your soon-to-be former spouse.
Besides grieving for your marriage, some people also grieve for the changes in their family life. You may see your kids less often than usual or you might be dealing with their messy emotions caused by the divorce.
Grief & Illness
When Nove was first diagnosed with Autism and Katlin with ADHD, their father went through some denial. I, on the other hand, was relieved. He rebeled against medicine based on negative effects he'd seen in family members years before. I was happy to have a reason that my daughter's behaved the way they did and that it wasn't because I was a bad parent!
Later, I grieved for the child I thought I'd lost, or that I would never have. I wasn't the kind of person who dreamed of having children, let alone children who were star athletes or stellar students. Yet, I experienced the biggest grief over how painful my daughters' lives seemed to be. Eventually I got passed that.
I think there was also a little grief over knowing I'd have to work so much harder for my children and on behalf of my children than I might have to if they didn't have these health issues.
If you were diagnosed with a serious illness, you'll grieve for your loss of health. You may feel angry at the world or desperate to bargain with a higher power. Some people experiencing a serious illness go into denial and don't want to follow a treatment plan. Grieving for your once healthy body is natural and your pain is understandable.
If you're watching a loved one facing a serious illness, you may grieve for them. Maybe your young son loves playing sports and dreams of making it to the National Football League. Then you learn from his doctor that he has a muscle disease that will leave him wheelchair bound in a few years. Even though you haven't been diagnosed with the illness, you grieve for him. You grieve for his dreams, for his health, for what this will mean for his future.
Grief & Trauma
Grief can also affect you when you've been through a trauma, like having your home robbed or surviving a sexual assault. It's normal to deal with grief after a traumatic experience.
You might grieve because you've lost your sense of safety or you no longer feel the world is a 'good' place. You may blame yourself or question what you did to deserve this trauma.
Regardless of your loss, it's important that you give yourself permission to grieve. If possible, reach out to a caring friend or family member to walk beside you during this time. If you don't have anyone supportive in your life, reach out to a mentor you know or make an appointment with a counselor. You don't have to walk this journey alone.
Please feel free to share your experience with grief in a comment below. My readers will feel better knowing they aren't alone.
Don't grieve alone. Download your free grief workbook for tools and resources to comfort you.