The last two years have been an adventure in learning, letting go and enjoying real food. When Nove was diagnosed with Type 2 diabetes, I was stunned. I really didn't know what to do first, but I knew enough about foods to know that my being lazy wasn't going to help her anymore.
So, with a lot of help from family and online communities, I've learned  how to cook all over again and what to cook that will help all of us avoid needless sugars.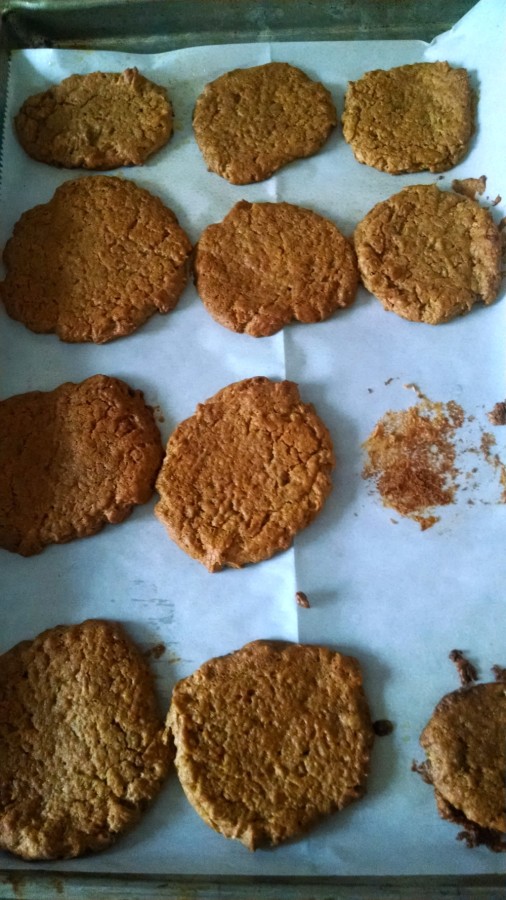 Did you know that flours and starches break down in our bodies to sugar? So, while you think – "oh, I cut out sodas, I must be doing great!" you are probably missing the bun on your hamburger. And before you get excited and think that the tortilla on your Taco Bell is safer than the bun, you are wrong.
That's what I mean by my not being lazy anymore. I can't get away with grabbing foods that are already prepared, unless I want my kid to be on insulin shots and even more medications than she already is. However, if I plan and bake the right foods, her diabetes can be pretty much be controlled through her food intake and yet, she won't miss the foods she's used to.
I'm writing a little book about what to do to avoid flours and wheat. I'll have it for sale here on the site soon.
But, until then, I wanted to share one of our favorite new recipes that goes to show how much you actually still can have yummy foods while cutting out sugars and the ingredients that can send your blood sugars sky high.
The first peanut butter cookie recipe that we tried was just……. okay. It called for way too much sugar and it didn't hold together well. The cookies came out as crumbs. But, this recipe has been a staple for several weeks now and Nove even took them to school to share as a treat for her class mates.
You will find this recipe along with over 30 others when the book is released by the end of September. If you want to know about it when it's ready, join the list by adding your name and email address on the side bar of this page.
Nove's Type 2 Peanut Butter Cookies
Serves: about 2 1/2 dozen cookies
Ingredients
1/2 cup sugar (we use a sugar substitute like swerve)
1/2 cup dark brown sugar (we used a mix of 1 tsp and 1/4 c. of sugar sub.)
1 teaspoon baking soda
1 cup natural peanut butter
1 egg
1 teaspoon vanilla
About 30 mini Peanut Butter Cups, unwrapped – optional (we left this out since we didn't have any at the time and since we avoid candy anyway)
Instructions
Preheat oven to 350 degrees Fahrenheit.
Cover cookie sheets with parchment paper.
Stir together the sugars and the baking soda with a fork.
Stir peanut butter into sugar mixture with electric mixer until creamy.
Beat in the egg and vanilla until completely combined.
Using a tablespoon of dough form into balls.
Place on cookie sheet. I used parchment paper lined cookie sheets.
Flatten to about 1/2 inch thick.  I used a large serving spoon sprayed with butter to keep the dough from sticking to the spoon in a rocking motion.
Bake 10 to 12 minutes.
Cookies should be soft set and golden. Cool on pan for 1 minute. Top warm cookie with a peanut butter cup. Tap gently to make sure the chocolate melts into the cookie. Cool five minutes more on pan before removing to wire rack.