What to Do When Your Teenager Wants to Drop Out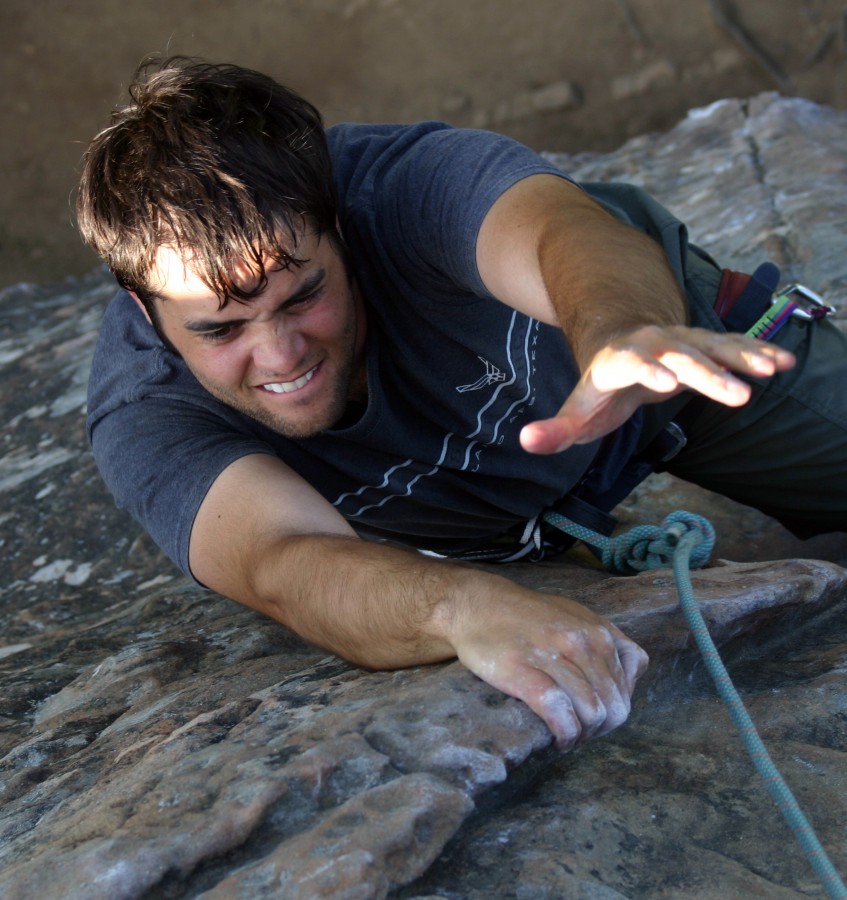 My sixteen year old daughter can be pretty good at hiding her true emotional state. This comes in part from being a little too emotionally mature for her own good, and a fear of disappointing me. Despite her ability to hide her feelings, I've spent her whole life trying to maintain an open relationship with her so that she can come to me with her problems.
One such problem is that she has ADHD. Yes, the actual diagnosable, screws-with-every-aspect-of-life kind. It sucks, for her and for me. School has been a pain in the ass since she started. Her personality gets her through so much, but her inability to concentrate on something for long (or in the wrong environment) had caused her to nearly give up on school completely. I'm not kidding, or making light here. She told me this last year that she was ready to quit ; she was failing or nearly failing most classes and couldn't get help from her teachers.
This scared the crap out of me! I know she's smart. She knows she's smart. But, not getting help, and on top of that – being told she's lazy by school staff- was just making her doubt her ability. So, I started brainstorming and got serious with her.
What are the problems you are facing in the school environment? I made her list each thing – why it was problematic, and how it affected her school grades and experience.
What could be done to change the problems? One by one; what could be changed or eliminated to help her cope?
Who needed to be contacted to find out about accomodations?
We are no strangers to IEP and 504 plans at school, but I also know how hard it can be to get them enforced once something is actually put in place. According to my daughter, the school staff, other than just a couple of teachers, don't give a rat's ass about anything other than their state assessment scores, so I figured getting cooperation would be difficult at best. To my surprise, my daughter took the lead by researching our local online e-school. She talked to some other kids who still attended her high school for a couple of classes, but went to e-school too. She had her mind set pretty quickly.
And so, it became obvious that I had to find out more information too. But again, she took the lead by talking to her councilor and even to her head principal. One really blew off the idea and the other wasn't thrilled, but didn't blow her off. Eventually, Kat decided to do online school for everything but her choir classes and the bowling team. In the end, her old school cooperated.
What's even better is that while there have been bumps in the road, her grades are much better. No failing or even nearly failing anything since she started.
So, here are my tips for working through when your teen wants to drop out of school.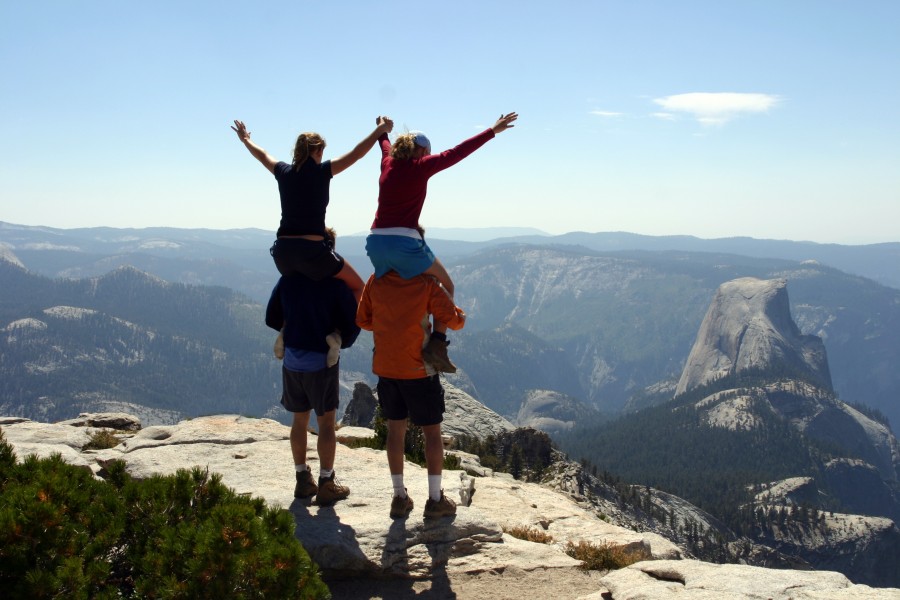 Hearing your teenager tell you that they want to drop out of school can be frustrating and nerve-racking. You might feel angry, anxious or downright overwhelmed. However, ignore the instinct to yell and instead rationally talk to your teen and find out the underlying reason for wanting to drop out of school. Sometimes there is a simple underlying cause that can be solved, while others may need a bit more work.
Discuss the situation with your teen. Do they want to drop out because they do not feel as if they are succeeding or is it something more serious, like a bully? Teens are not known for being rational in their thinking; rather they are very impulsive and make spur-of-the-moment decisions. In our case, there was social pressure, along with a poor learning environment for someone with ADHD.
If your teen is struggling in school, offer to hire a tutor or to help your teen yourself. If the problem is a bully or a group of kids picking on your teen while at school, the problem may run a little deeper.
Be sure to discuss the ramifications of your teen's actions. Instill in them that high school dropouts typically make 50% less than their fellow peers who graduate and move onto college. Sometimes teens are very quick in their decision-making process and do not stop to think how it may affect their future.
If your teen expresses interest in taking the GED test instead, allow them to go that route providing they follow through. Students who get their GED and continue onto college have the potential to be as successful as those who graduate high school. Getting a GED does not have to be reason for upset.
If you choose to let your teen drop out of school, help them formulate a plan for success. Write down what your teen's plans are and continue to give them guidance as if they were still in high school. When your teen stops going to high school, your job as your teen's greatest teacher does not end. It is still up to you to inspire your teen to follow through and become successful, even if it does not mean going to college.
No matter what your teen's reasons for wanting to drop out of high school, put your feelings aside for a minute and listen to them. You may find that the problem is skin deep and easily fixed. On the other end, you may have a teen that is adamant about dropping out of school with no remedy in sight.
Just because your teen chooses to drop out of school does not mean that they do not have plans for the future. Allow your teen to explain their plan to you, if they have one. If you allow your teen to drop out, do not feel bad – sometimes teens need to learn life's lessons the hard way in order to find the right way.
Have you or someone you know, dropped out of high school? Please share your experience in the comments below.