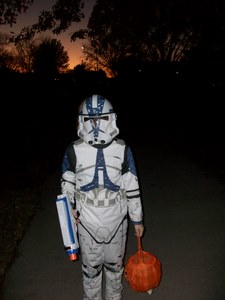 I took Nove to the doctor yesterday after months of discussion and worry. We talked to the doctor about having her start on anti-anxiety meds. She's only 8 but has strong anxiety about everything. I assume it is  part of her autism. There may be some ADD also, but we have to start with one thing here.
Anyway, the medicine is an anti-psychotic (sounds lovely, huh) and while there is risk with any medicine given, if it helps her not worry about everything (I'm not exaggerating) , then it's okay.
Of course I'm worried about it.
 It took me a very long time to do this and I hate pills or drugs, so it wasn't done lightly. We talked with our therapist who has a son with autism and now that I think back, it might have been him who brought up the idea last year.
For anyone who wants to tell me what to do, I say, YOU come  live my life and see how well you deal with it. No, no, I'm kidding. That would probably just incite even more anxiety for Nove since she doesn't know you.
I have some kind of anxiety myself. What am I doing to my children? They both are on drugs! But, I have to remind myself that it isn't just me dealing with her behaviors, or lack of behavior. The school sees it, and her dad sees it on weekends and even my boyfriend's sister who took Nove to the zoo saw it. Apparently Nove couldn't go through a cave on her own, but they couldn't turn back because there were too many people behind them.
So, we'll try this for a while. Keeping close watch over her for added symptoms or bad behaviors exagerated.
Keep your fingers crossed for me, will you?