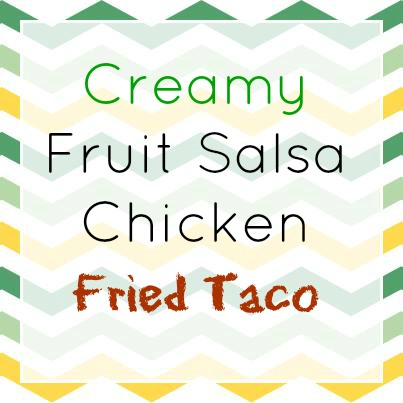 I made a version of this today for lunch and it came out pretty okay. My oldest ate 2 of them, and my mom came out for a second one, so it must have been pretty good.
Food for a stay at home teen & a diabetic
Since Kat is home now for lunches every day, I wanted to find something easy, healthy, low carb, and that could stay in the fridge or be frozen for eating later. These taquitos/tacos/ fit the bill. The original recipe calls them taquitos, but I don't think thats what they turned out like.
I'm including below the original recipe with notes about what I did or did not include. I did not see the bottom line of ingredients when I started cooking it, and then when I tried to view the instructions about how to cook it, they would not show up for me. So, I winged it. (wung it?)
Anyway.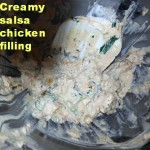 I had a bag of cubed, frozen, chicken. So, I threw it into a cast iron skillet and heated it up on the stove top. About 5 minutes or so – according to the package directions, of course.
Meanwhile, In a large microwaveable bowl,
I dumped a whole 8oz block of cream cheese, and about a cup of frozen spinach.
Then I nuked them for 1 minute.
Then I stirred them, and popped them back in for 30 seconds because the spinach wasn't thawed.
At this point, I measured out the sour cream, salsa, and shredded cheese.
I dumped them all into the bowl with the cream cheese and spinach.
Sirred. Stirred some more.
Added the chicken.
Stirred even more.
Then I went back to the skillet and added some olive oil and heated the pan. This is where I had trouble. I have a gas stove and for the life of me, I could not get the heat even today. It either burned or took too long to fry a tortilla! And, I had hot oil pop onto my eye lid! Ouch.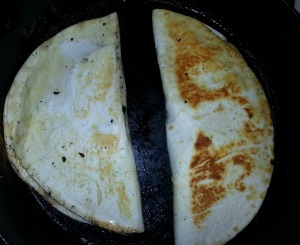 When it got hot, I took a smaller sized low-carb tortilla and put some of the filling in it. I originally rolled the tortilla up like a burrito, but later just folded them over like a taco and fried them like that. They leaked less with the taco format.
The one thing I really changed with my ingredients was the salsa. I bought a fruity salsa, as opposed to a regular salsa. But, again, everyone ate them, and they are low carb.
No, I did not calculate carbs exactly, but I know they are (especially if you don't use fruit salsa!)
I got exactly 8 tortillas out of this one batch, and I put about 1 (rubber) spatula full onto each one.
Here's the link to the original recipe: Chubby Chicken and Cream Cheese Taquitos
Ingredients
[addsomebling_closeit type="list" bling_pack="bling_lists" item="bl_tick" size="code"]
3 cups cooked shredded chicken

( I used frozen cubed chicken)

6 ounces cream cheese, softened

(I used a whole cube – 8oz.)

1/3 cup sour cream

1/2 cup salsa

(I used mango salsa from Dillons)

1 + 1/2 cups shredded sharp cheddar cheese
1 + 1/2 cups chopped baby spinach, stems removed

(I used frozen)

coarse salt and fresh black pepper, to taste

( I forgot to add any seasoning until I'd made half the batch)

9 – 10 (6-inch) flour tortillas  (

I got an 8 pack of low-carb 6 in. tortillas)

vegetable or canola oil, for frying

( I used olive oil)
sour cream/quacamole/salsa/taco sauce/ranch dressing (this is the part I did not see before starting)
[/addsomebling_closeit]
Does it sound good to you?