Yesterday, despite several technical glitches, Julie and I were able to do our first radio show which explains how we are moving forward with Special Needs Kids Talk Radio.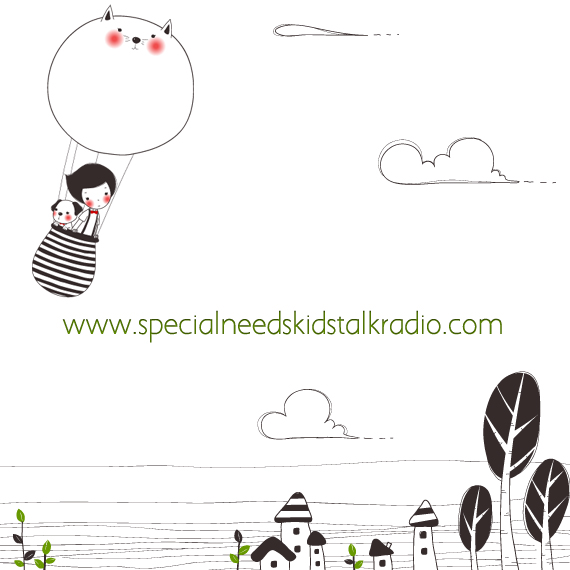 There are three aspects to what we are calling "the project".
we want to include personal stories and helpful information related to those with special needs and those people who care for those with special needs. Send us your own articles, do a written interview or record a video and we'll be happy to post them on our blog. Be our Guest! 
Again, we want to share your stories (and ours), no matter what kind of special need you deal with. Parents, kids, educators, professionals, and anyone else is invited to be a guest on one of our shows.  Be our Guest! 
Coaching groups are designed to be supportive and help  you move through the hard decisions and the "stuck spots". Our first group, the Parent's Place, is for parents of kids with special needs. It is our initial coaching group and we are so excited to offer knowledge as certified professional Coaches, and as parents of our own kids with special needs.
Please listen to our 30 minute show where we explain more about each aspect.
Visit the links above to find out more information about each aspect too!