Sargento Ultra Thin Slices Review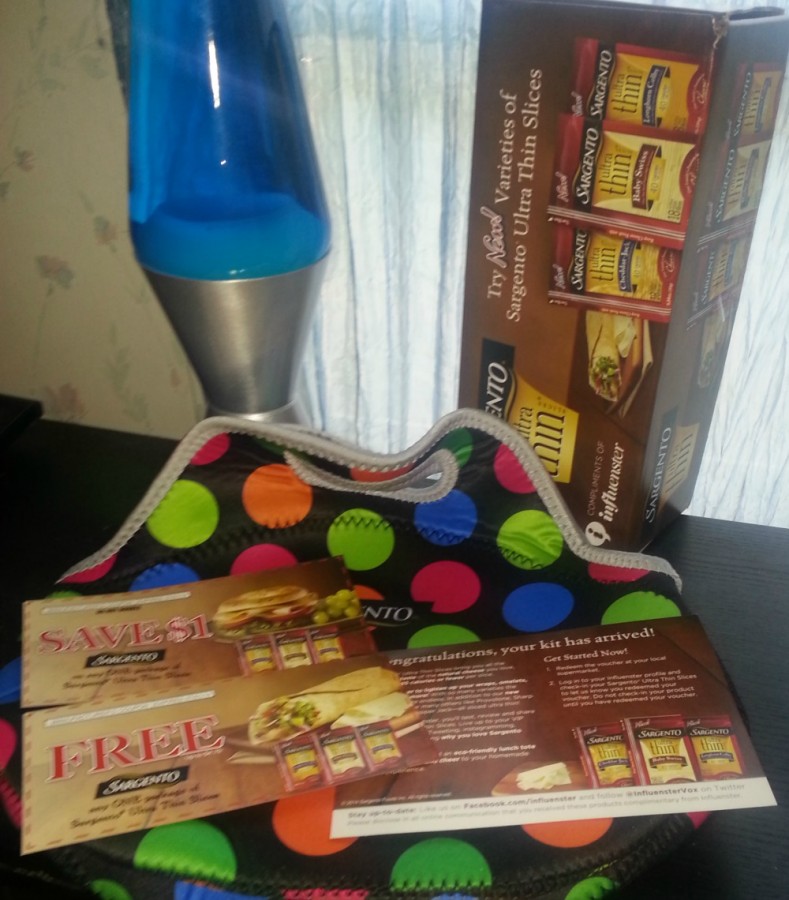 Yesterday I shared how we have changed our diet to help out my daughter who was diagnosed with Type 2 Diabetes. One of the biggest changes for her, was cutting out potatoes and wheat flour which are huge contributors to the bad carbohydrate train. But, she is a snacker, so what to replace those bad snacks with? Why, Cheese!
Thanks to http://www.travelinglowcarb.com/ I discovered baked cheese. When you bake cheese the right amount of time, it becomes crispy, like chips. It's great for using with dips.
But, you know, not all cheese is the same, so not all cheese bake up the same way. It's been a trial and error year with cheese oil on my oven floor smoking up the house and stinking up everything. I discovered parchment paper as a great baking tool and that I like swiss cheese crackers, but no one else in the house does.
So, when I had the chance to get in on the Infuenster Voxbox for Sargento Ultra Thin cheese slices, I could just imaging how well an ultra thin slice of cheese might bake up. Influenster sent me a box with 2 coupons, 1 for a free package of cheese, and 1 for a discount on a cheese package. It also included a new lunch bag which is great for my daughter to use at summer camp this year.
I picked their Baby Swiss which claims 40 calories and 18 ultra thin slices to a package. Our store only had 2 flavors in stock, but I knew if I picked the swiss, I'd get to eat all the crackers I made! (insert evil laughter here)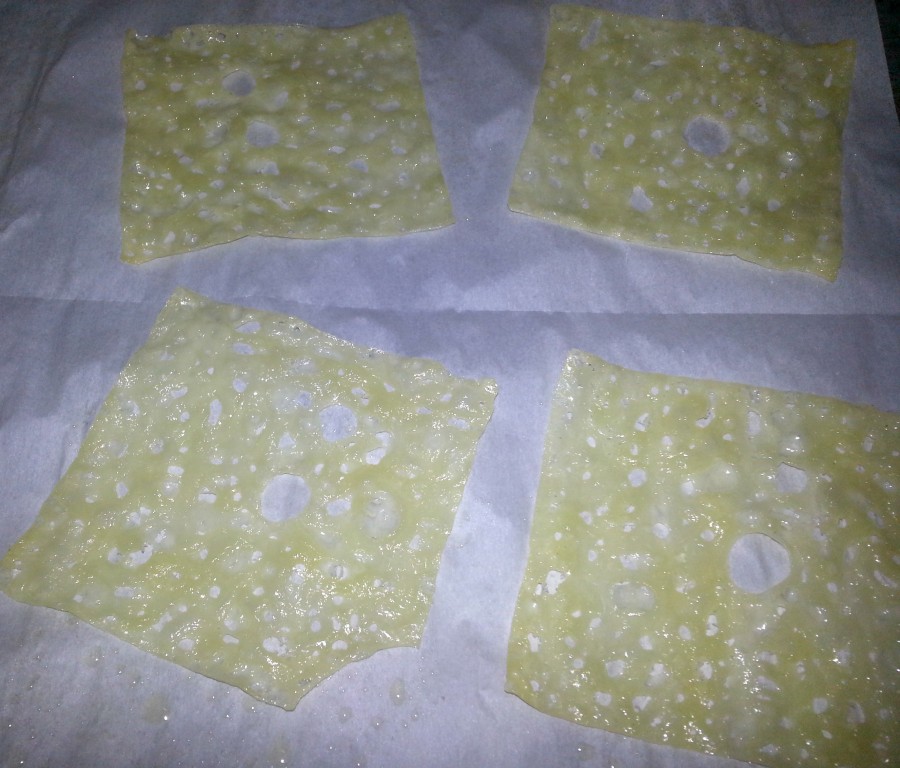 Here's what I thought of Sargento Ultra Thin Slices
The cheese was hard to separate. I tried at room temperature and while cold straight out of the refrigerator. Neither made separating the cheese any easier. Some slices ripped.
The flavor was mild. That's good if some swiss is too strong or sour for you.
It baked up perfectly in about 15 minutes at 350 degrees. IT was lacy once baked and not too oily, crisp enough to break into smaller pieces and stiff enough to use with my spinach dip.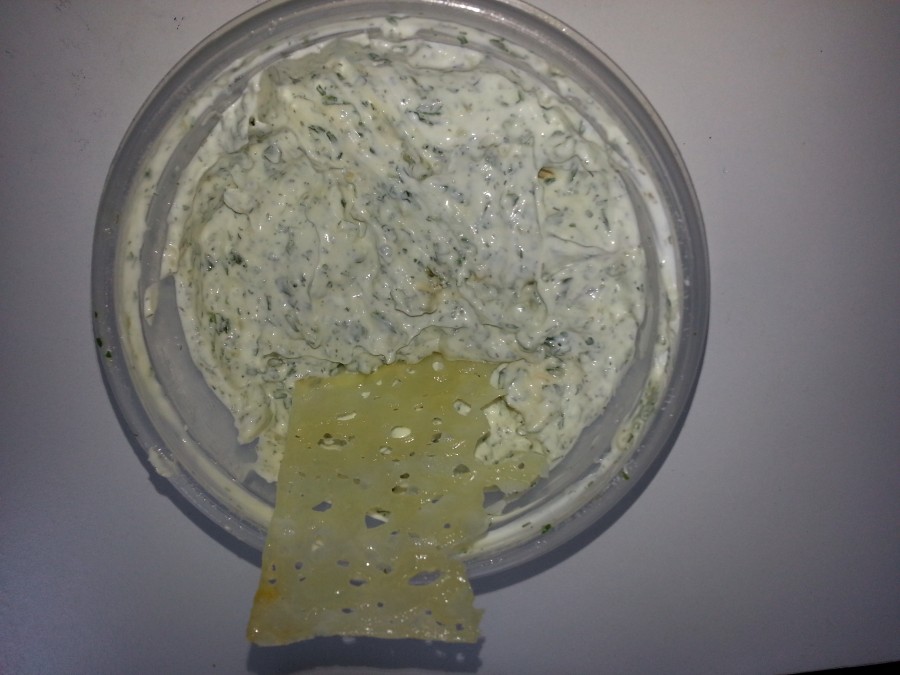 Overall, I like the product. I do appreciate how thin it is sliced, but it's not enough of a reason that I'll go out of my way to buy it again.
Do you prefer thin slices of cheese? Let me know in the comments below.