I want to pass along this opportunity for professionals to help do an important product review and offer feedback for a line of clothing geared for kids with sensory differences.  Here's the info, please feel free to keep passing this on.
Greetings!
Feedback is very important to us at Soft.  We have been testing samples of our adaptive clothing line for children with tactile sensitivity for over 2 years–surveying parents and kids on what works and what doesn't.  We continue to do this for each new round of design and production. 
This time, before we go into production again for our next collection, we are hoping to get specific feedback from professionals in the field: Occupational therapists, physicians, special educators and more.  Since you see such a range of sensitivity, and make recommendations to parents on therapeutic programs and approaches–your input will help us to be as inclusive as possible in our design.
If you are a professional in the field of Sensory Disorders, and wish to fill out a short survey on our clothing–we will send you a few samples to look at (and keep), and give us your feedback on.  Participants will also receive a 10% off coupon on any Soft purchase.  Please respond to this email, with the below information, and your package will go out today!!
Regards,
Jessica Ralli,
Director, Soft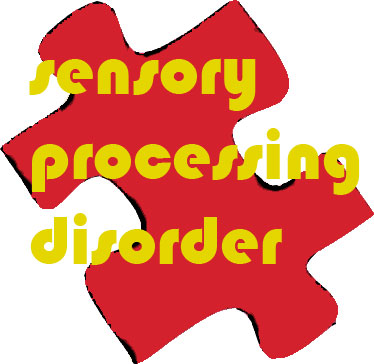 Name:

Mailing Address:

email address:

Profession:

May we publish your feedback on our website?